print :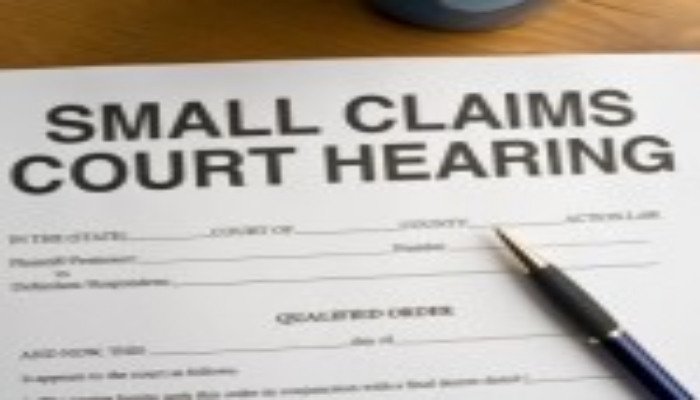 Unpaid entitlements recovered for CWU members
Unpaid entitlements were recovered by the CWU National Office legal officer, Dahlia Khatab, in the Melbourne Magistrates Court last week for LPO postie. The terms of settlement are not to be disclosed, other than to say that the member is very happy with the result.
Last month the CWU National Office became aware of another Melbourne LPO disallowing employees breaks, casual loading as well as other entitlements. This week the CWU legal officer, Dahlia Khatab, recovered over $6000 for CWU members who are both past and present employees of the LPO. Superannuation payments to follow.
What's New